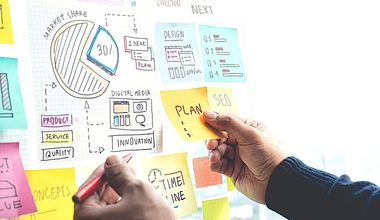 Solutions Consultant and its associates provide clients with a broad range of social research and consultancy services focused toward supporting development cooperation activities. Our distinctiveness lies in being in a position to establish a track record and our ability to deploy multi-disciplinary skills. We are in a position to cater for the most challenging development management or sector analysis problems. Our development cooperation services unit has special expertise in providing services in direct support of programmes and projects. Our services help programmes and project delivery in an increasingly dynamic environment.
Need Assessment Studies
Formative Studies
Project Development and Design
Impact Evaluation and Assessment
Project Monitoring and Evaluation
Project Baseline and End line Studies
Organisational Assessment
Private Sector and Enterprise Development Studies
Business planning for private sector driven sustainable development initiatives
Thematic studies on sustainable development issues
Check our Survey Research Services for full range of market survey research services.